Welcome to Pulaski County!
Circuit Court Clerk's Office will be closed on Tuesday, March 20, 2018 from 1:15 p.m. until 3:00 p.m. to attend a funeral.
County of Pulaski, VA
143 3rd ST NW, Suite 1
Pulaski VA 24301
540-980-7705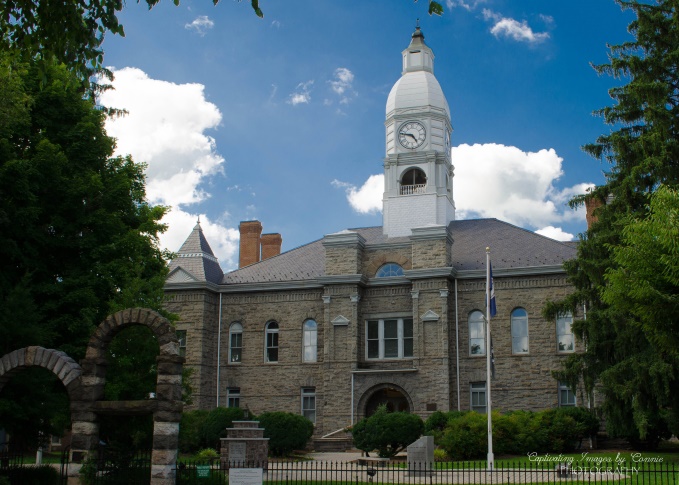 Pulaski County
News & Events
Special News and Alerts
Pulaski County and the Town of Pulaski Announce 50 New Jobs
Newcan Corporation to Invest $4-Million and Locate Headquarters and Manufacturing Operations to Pulaski County...
Volvo Trucks to Secure 270 Acres Adjacent to the NRV Plant
Company acquires 49 acres from the Pulaski County IDA and Enters into a Lease Option Agreement on an Additional 221 acres for Future Business Growth Needs...
Commissioner of the Revenue, Trina Rupe, is excited to announce that the Real Estate property records are now more accessible on the Pulaski Counties web site, www.pulaskicounty.org. This information will be updated January 1 and through the year as the Clerk's office diligently records the changes in the property....
About Pulaski County
Pulaski County is located in Southwestern Virginia in the heart of the New River Valley. Close to VA Tech, Radford University, Wytheville and Roanoke, we offer the advantage of being close to cultural attractions without the hustle and bustle of city life.
Vision

Pride

Excellence

Complete History of Pulaski County
New Files and Links of Importance