Welcome to Pulaski County!
County of Pulaski, VA
143 3rd ST NW, Suite 1
Pulaski VA 24301
540-980-7705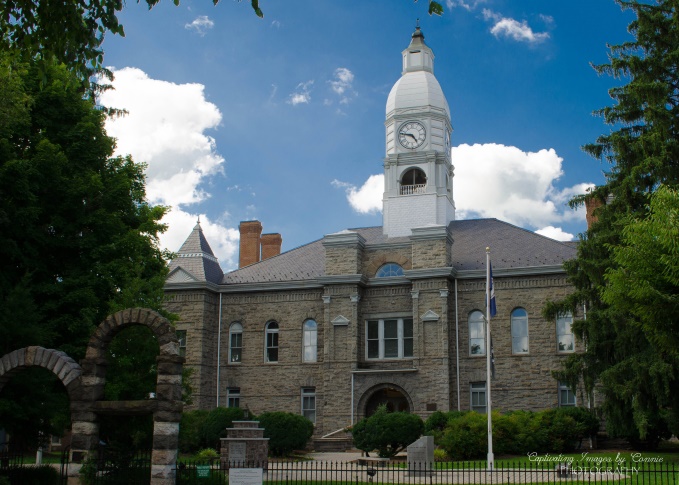 Pulaski County
News & Events
Workforce Unlimited Job Fair

Thursday, October 26, 2017 9:00am – 12:00pm, Pulaski County Department of Social Services - 53 Commerce Street, Pulaski, VA...

Pulaski County Last Mile Broadband Deployment Initiative

Since completion of the Pulaski County Telecommunications Study, the County has been working on... (Read More)

Columbus Day Closings

The PSA and all Three drop sites will be closed on Monday October 9th for Columbus Day. There will be garbage collection.

@WORK Job Fair

Thursday, Thursday, September 28, 2017 9:00am – 12:00pm, Pulaski County Department of Social Services - 53 Commerce Street, Pulaski, VA...

CPMT Public Meeting

The Giles County and Pulaski County Community Policy and Management Team (CPMT) will hold its monthly meeting on Tuesday, August 22, 2017 at 9:00 a.m....
Special News and Alerts
Explanation of The County of Pulaski Middle School Bond Referendum
Virginia law authorizes the County of Pulaski to borrow money by selling general obligation bonds to investors....
Commissioner of the Revenue, Trina Rupe, is excited to announce that the Real Estate property records are now more accessible on the Pulaski Counties web site, www.pulaskicounty.org. This information will be updated January 1 and through the year as the Clerk's office diligently records the changes in the property....
Pulaski County Parks and Rec Survey
Pulaski County is developing a Parks and Recreation Master Plan that will help guide facility improvements and program enhancements over the next 20 years. The process is led by a Parks & Rec Committee, which is comprised of recreational managers, local citizens, and County Staff. The Committee invites you to contribute your ideas by completing this survey:

Here is a link to the online survey: https://www.surveymonkey.com/r/PulaskiParks
About Pulaski County
Pulaski County is located in Southwestern Virginia in the heart of the New River Valley. Close to VA Tech, Radford University, Wytheville and Roanoke, we offer the advantage of being close to cultural attractions without the hustle and bustle of city life.
Vision

Pride

Excellence

Complete History of Pulaski County
New Files and Links of Importance