Welcome to Pulaski County!
Please click here to participate in the Pulaski County Internet Survey.
County of Pulaski, VA
143 3rd ST NW, Suite 1
Pulaski VA 24301
540-980-7705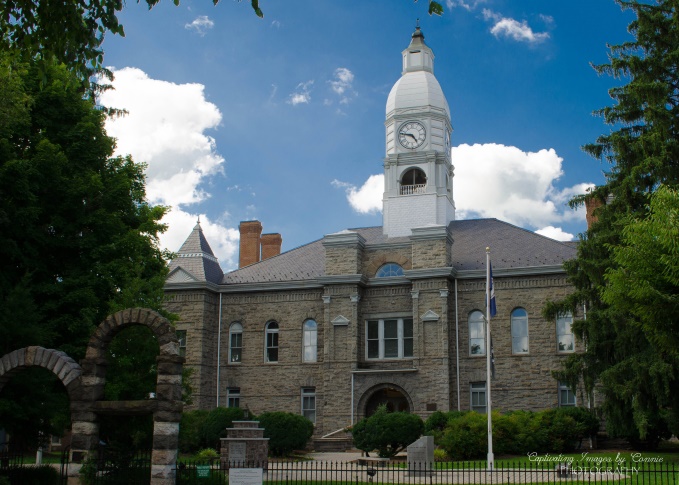 Pulaski County
News & Events
About Pulaski County
Pulaski County is located in Southwestern Virginia in the heart of the New River Valley. Close to VA Tech, Radford University, Wytheville and Roanoke, we offer the advantage of being close to cultural attractions without the hustle and bustle of city life.
Vision

Pride

Excellence

Complete History of Pulaski County
New Files and Links of Importance