Administration
---
County Administrator Jonathan D. Sweet, ICMA-CM is appointed by the Board of Supervisors and serves as Pulaski County's Chief Administrative Officer and Chief Economic Development Officer. He hires and supervises all county department heads/directors, implements policies set by the Board of Supervisors and state code/mandates, and collaborates closely with community agencies. He has assembled a dynamic and world-class Team within County Administration to assist with delivering services to the citizens of Pulaski County and advancing the Board of Supervisors' vision for the community.
Pursuant to Virginia Code § 15.2-407, the County Administrator is responsible to the Board of Supervisors for the proper administration of all affairs of the county of which the governing body has authority to control. He shall keep the Board advised as to the financial condition of the county and submits to the Board reports concerning the administrative affairs of the county. The County Administrator shall from time to time submit to the Board recommendations concerning matters of the county and its departments, officers and agencies, as he deems proper. The County Administrator, for informative and fiscal planning purposes, shall prepare and submit to the Board a proposed annual budget for the county.
County Administration Leadership Staff
---
Mr. Jonathan Sweet, ICMA-CM
County Administrator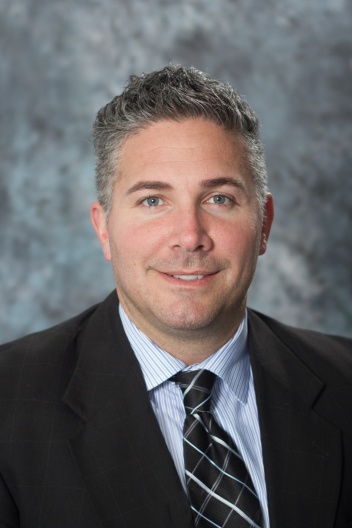 Pulaski County Is ...
Advanced Manufacturing
Jonathan D. Sweet has been serving as the County Administrator for Pulaski County, Virginia since January 16, 2017. He has more than 15 years of Chief Administrative Officer experience in 3 Virginia localities and more than 17 years of experience in local government. Mr. Sweet has been a Credentialed Manager by the International County Management Association since 2010, and was honored at the National Association of Counties' (NACo) annual conference in Charlotte, NC, as the '2015 National County Leader of Year' by American City & County Magazine. He is also recognized by NACo as a 'Next Generation Leader.' Mr. Sweet is a native of the Commonwealth with the last 25 years having resided in Southwestern Virginia. He is an alumnus of Radford University with a B.S. in Communications and a concentration in Public Relations. He has completed the University of Virginia's-Darden Business School's Senior Executive Institute, is a graduate of the University of Oklahoma's Economic Development Institute, and has met all prerequisites to sit for his Certified Economic Development Credential (CEcD). Additionally, he is a long-standing member of the Virginia Association of Counties, the Virginia Economic Developers Association, the Southern Economic Development Council, the Virginia Local Government Managers Association, and the International County Management Association.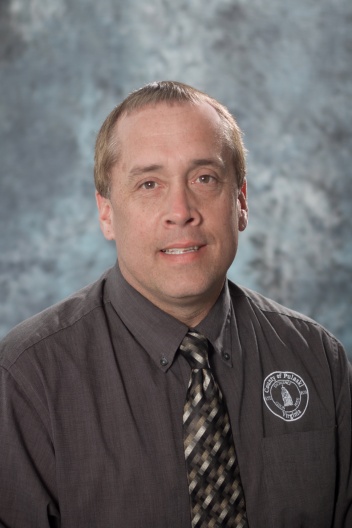 Mr. Anthony D. Akers
Assistant County Administrator
Pulaski County Is ...
a Caring Community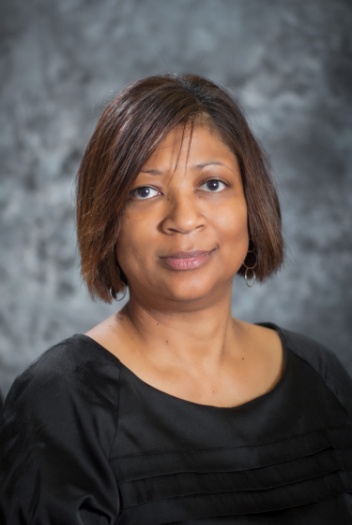 Ms. Ashley D. Edmonds
Executive Secretary
Clerk, Board of Supervisors
Pulaski County Is ...
Our Home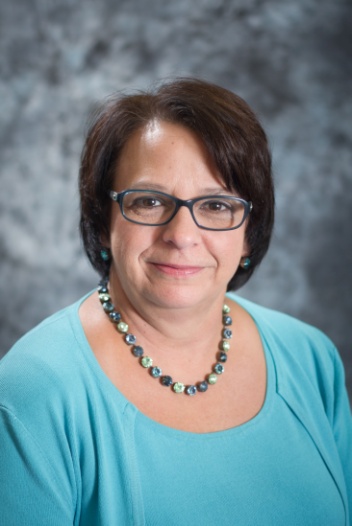 Mrs. S. Diane Newby
Finance Director
Pulaski County Is ...
Cougar Pride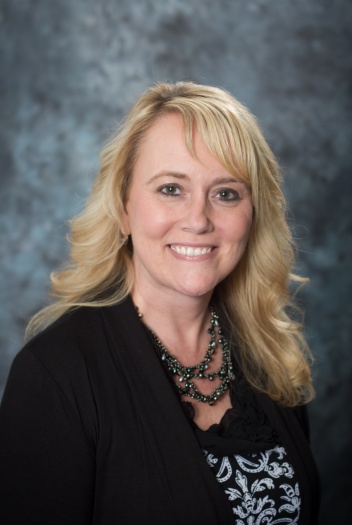 Ms. Tammy R. Nichols, IPMA-CP
Human Resources Director
Pulaski County Is ...
Valued Employees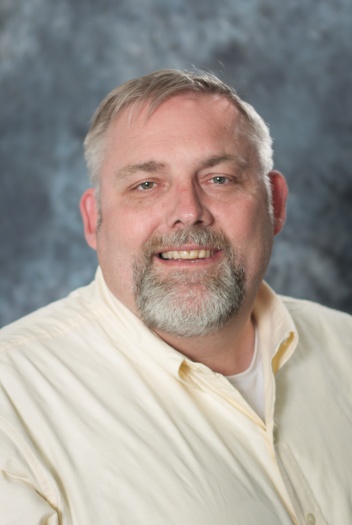 Mr. Michael W. Solomon
Economic Development Director
Executive Director, EDA
Pulaski County Is ...
International Business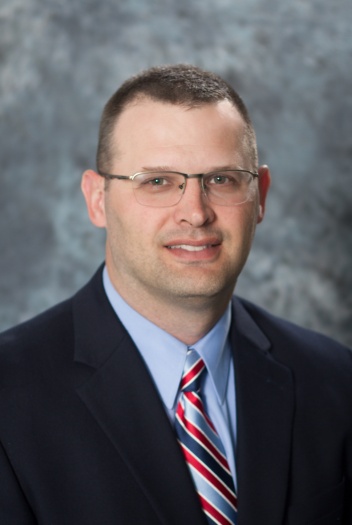 Mr. Jared L. Linkous, PE, CFM
County Engineer
Executive Director, PSA
Pulaski County Is ...
Advanced Manufacturing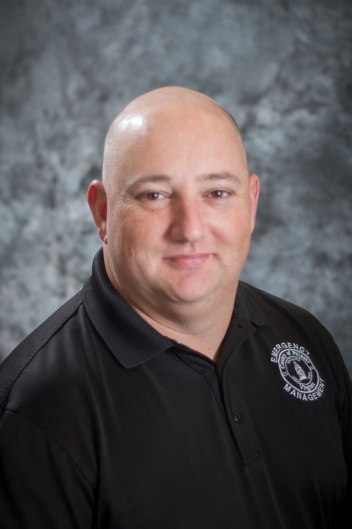 Mr. Joshua R. Tolbert
General Services Director
Deputy Director, PSA
Pulaski County Is ...
Outdoor Adventure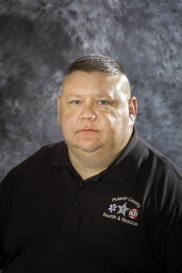 Mr. Brad Wright
Emergency Management Coordinator
Pulaski County Is ...
Making Memories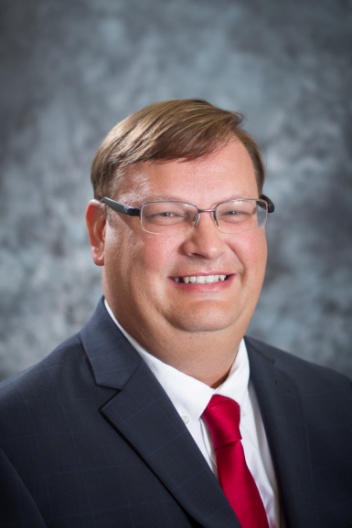 Mr. Clayton S. Howlett
Director of Information Technology
Pulaski County Is ...
Bass Fishing